Hi all,
Yep another BA but this time its definitely for keeps! As some of you know we had to get rid of our previous V6 due to a lack of money and doing a lot of miles. But now I have a new job and money is a bit more settled, we decided to sell one of the diesels, pay off a loan and get a fun weekend car
After looking at a few options we wanted a V6 again so here she is
Had to travel a long distance to get it but it was definitely worth it. Shes midnight blue 97 registered, 60,000k on the clock with full service history. Brand new calipers, disc's and pad's on the front covered less than 300 miles
Along with 2 brand new tyre's on the back. The former owner also gave me un-opened disc's and pad's to fit on the back
Came with MOT until November and TAX until the end of this month. All this for the sum of £500.......not bad i think
It's completely standard so need's some work to get it looking good for which we have already started making a list but we know it definitely wont be track ready until japfest next year.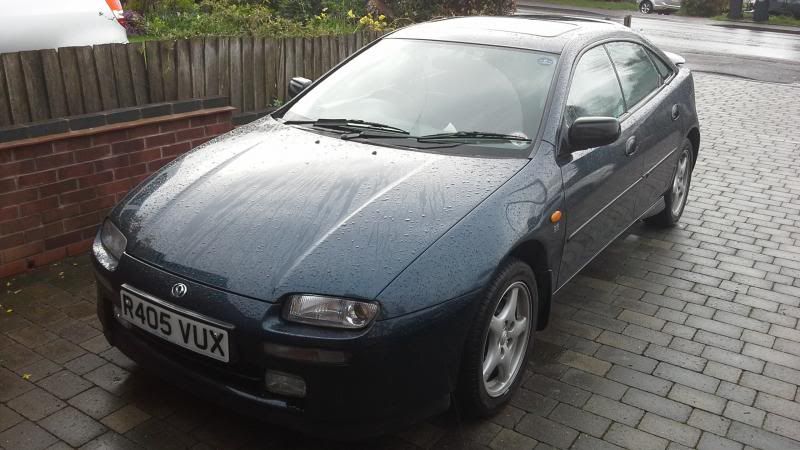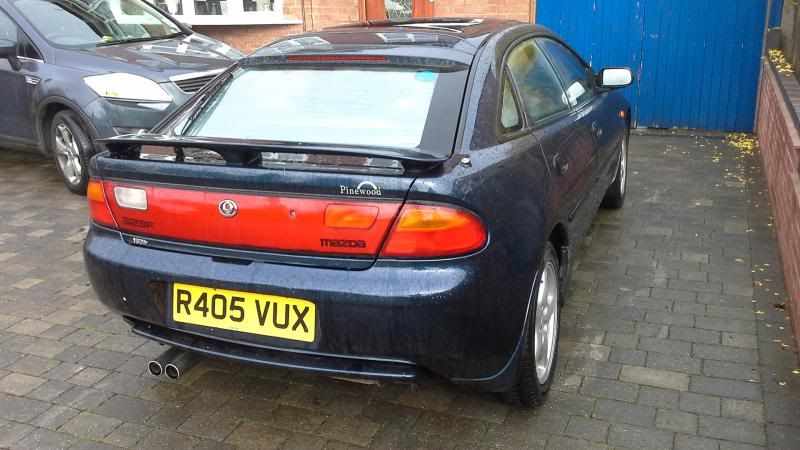 Anyway there she is
Hoping to get started on her as soon as possible and ready for stand at Japfest 2 and JAE.
Lerch + Rebecca