Hello all, i thought it was about time i put my car up here as the wife has finally realised that i spend more time with it than i do with her. So now we are keeping it and buying a second 323f (the one like an estate car the BJ)
Done a few bits and bobs to it already as you will see, and as i do more things i will add them.
First i bought the car for £595 as he gave me a £400 trade in on my Astra which was a p reg 1.6 that needed a full new exhaust, new windscreen and 4 new tyres.
Firstly here is me and the wife for those of you who dont know me and one of me and my boys.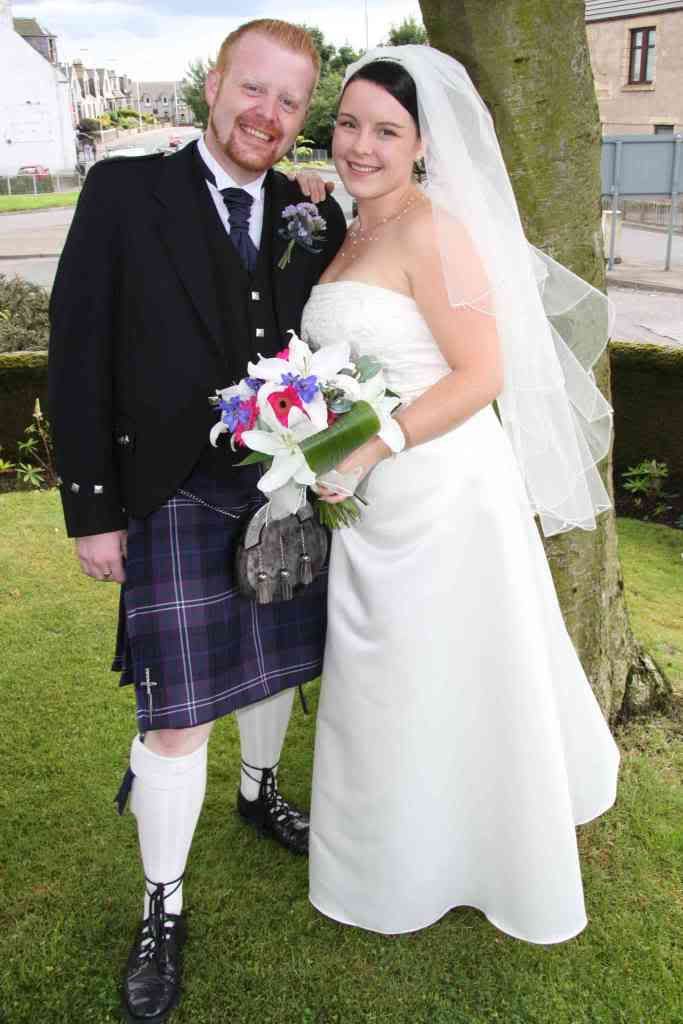 First the tints and sunstrip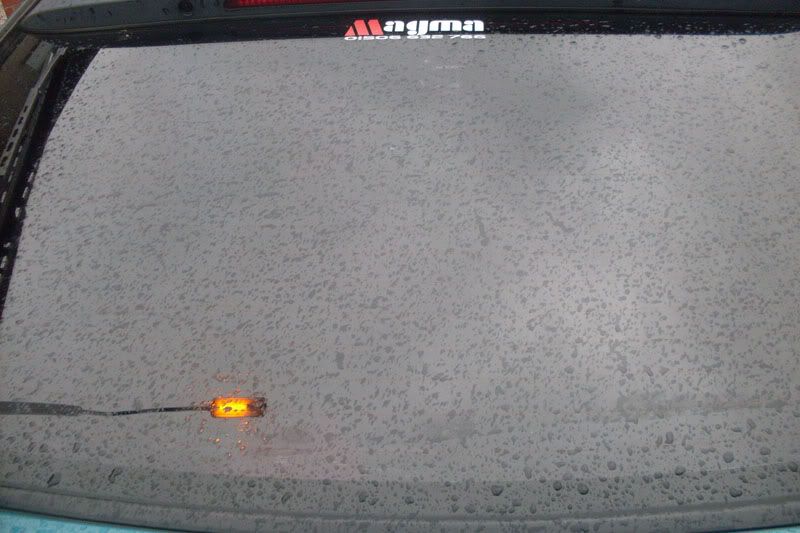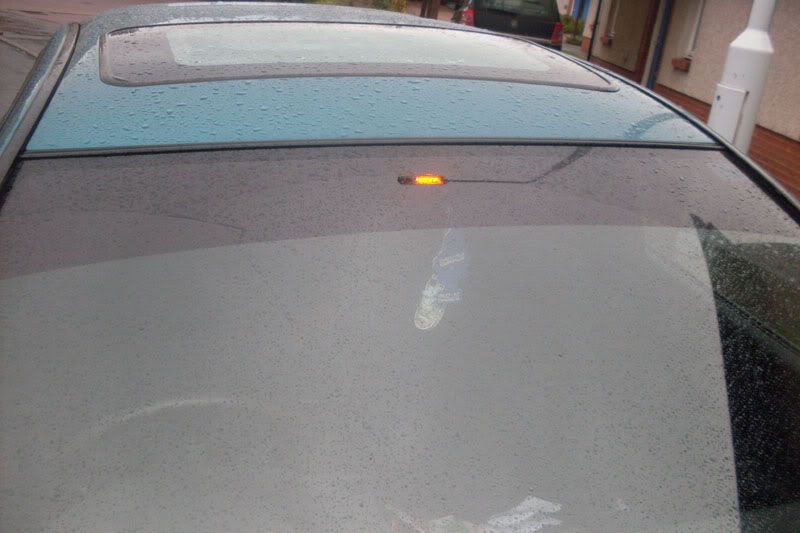 Next the CD player went in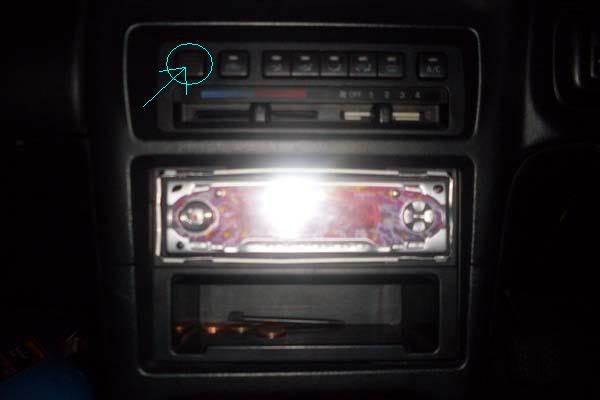 Then the universal induction kit - NOTE THE STATE OF THE ENGINE!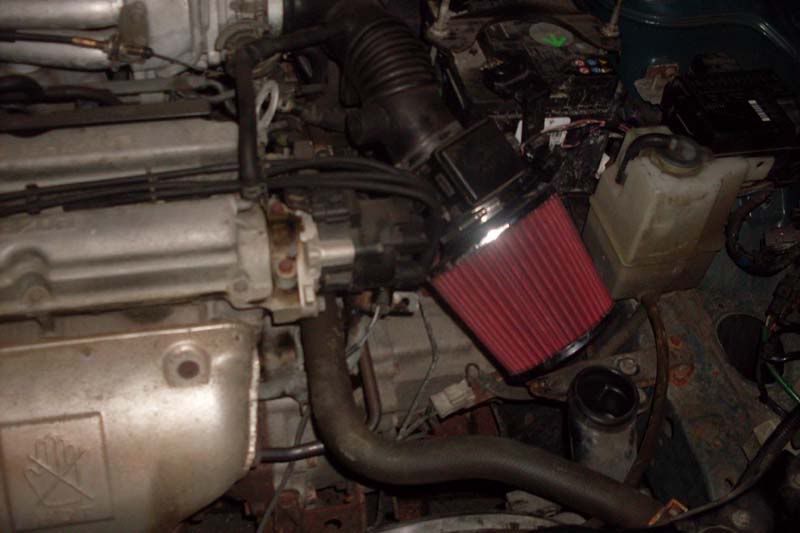 Its first meet!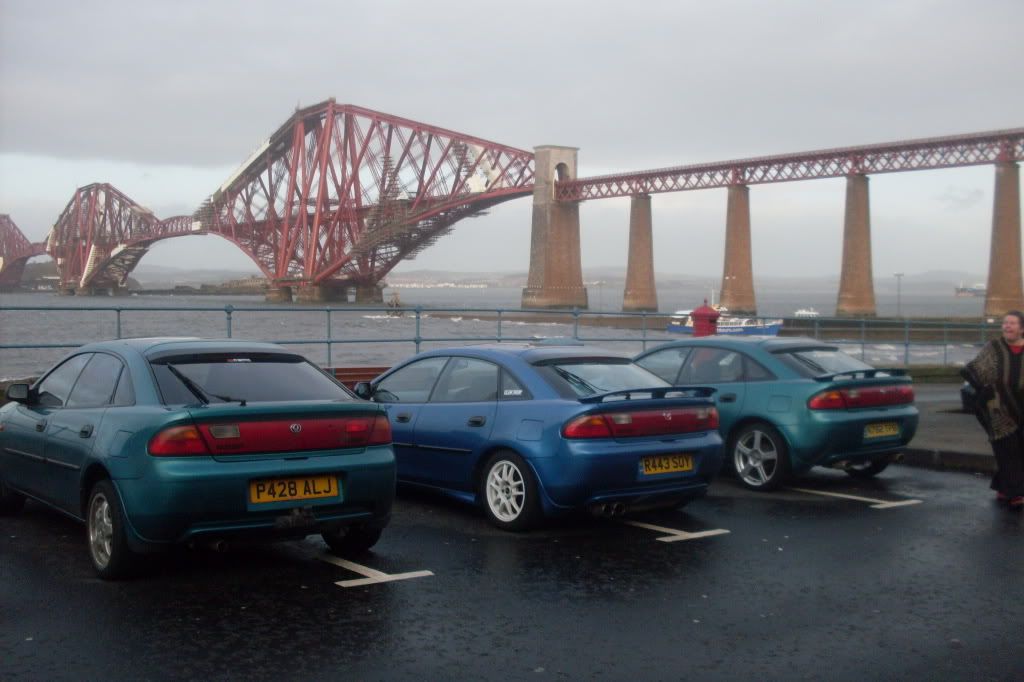 Front strut bar with 323f sticker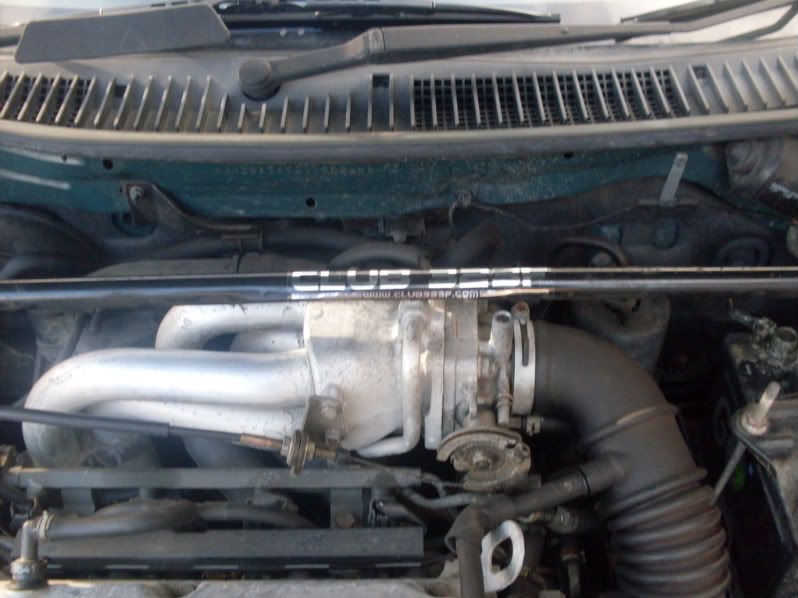 Euro Fog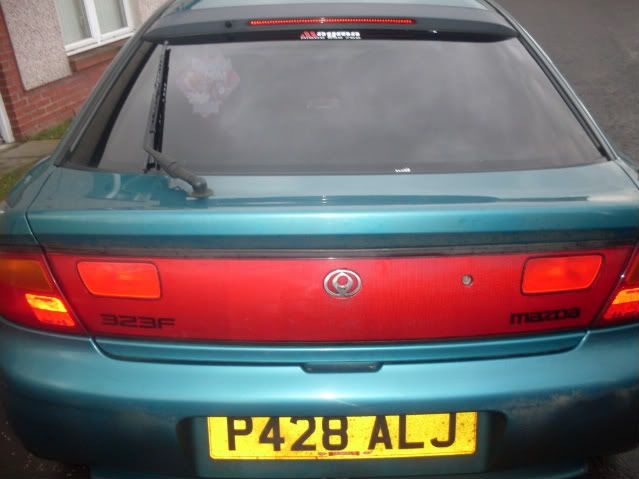 Dual CAF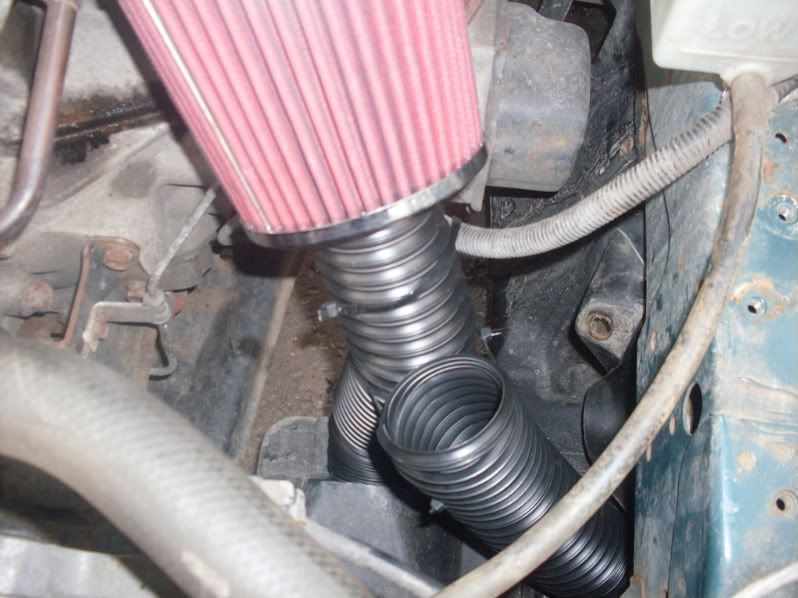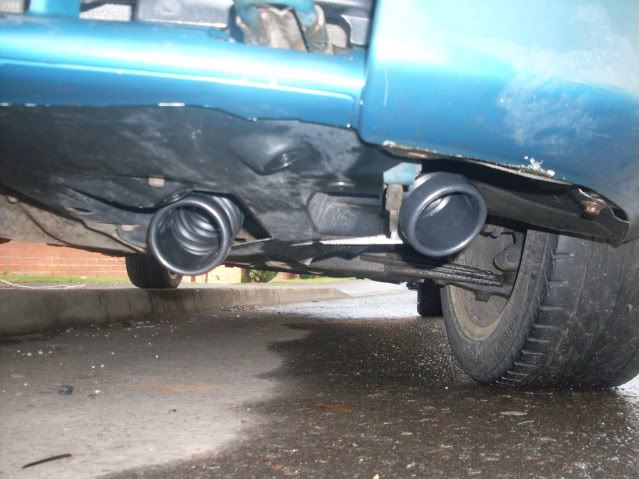 One of a kind custom dials designed by me and made by the QUBE.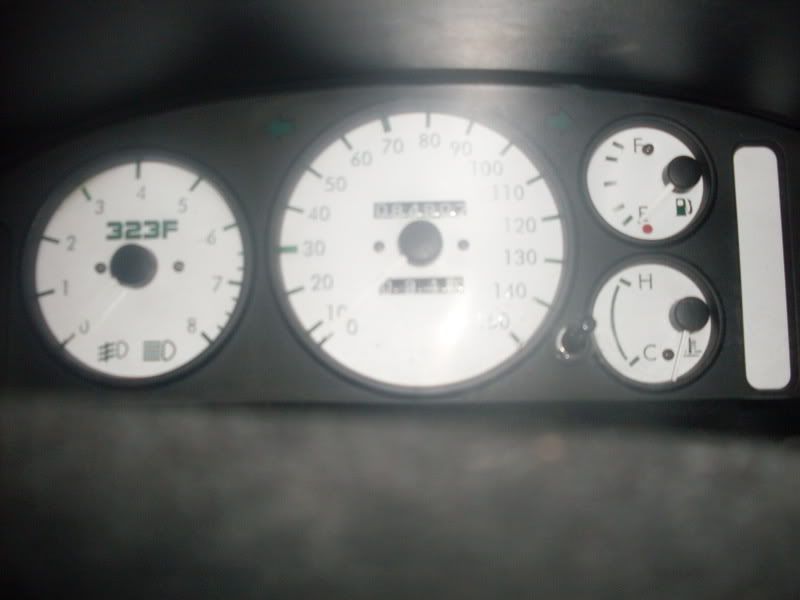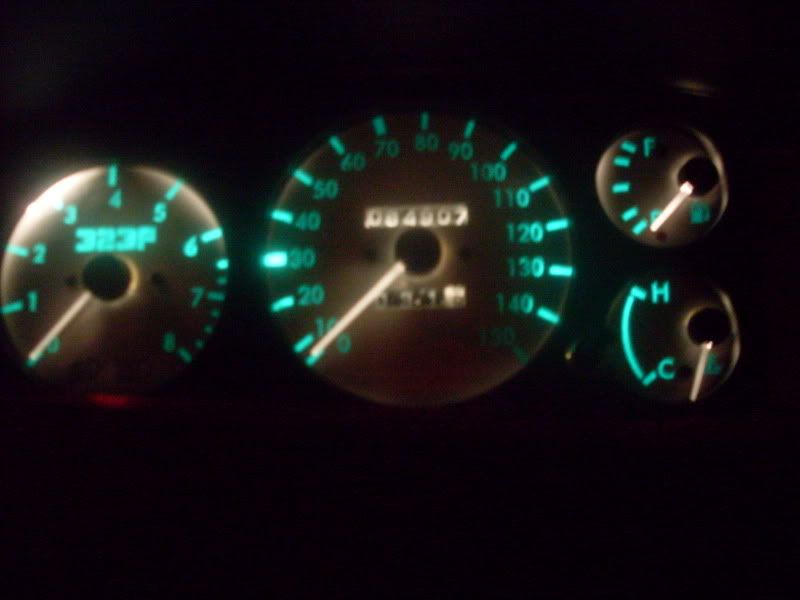 Painted Protectors
Clear Indicators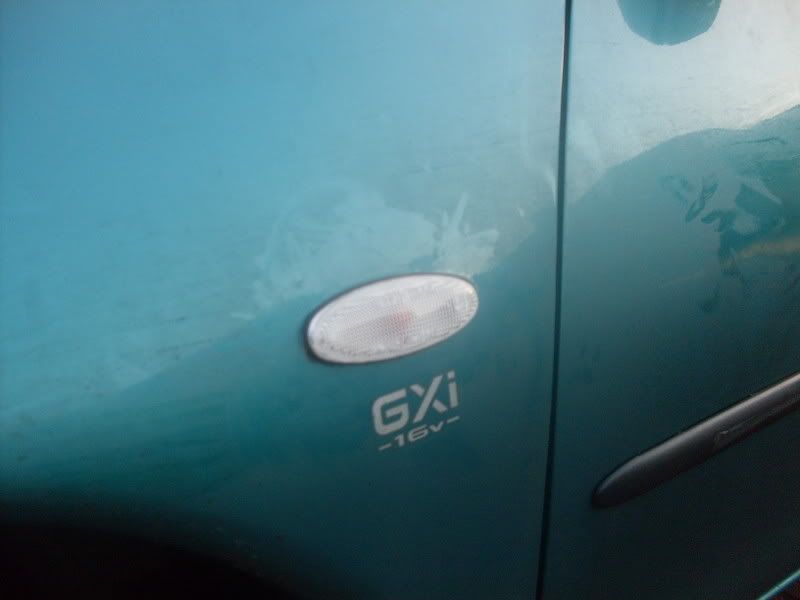 Shiny engine
Stuff to be done:
Flutes - have been painted, just waiting for a warm day to add them
17's - Miss having em
I have my EBC green stuff pads ready to put on
Need to fix a drop link but FPS have sent me the drivers side one
Ball Joint needs done
Also my Magnecore competition HT leads will be here in the next couple of days.
Ma painted flutes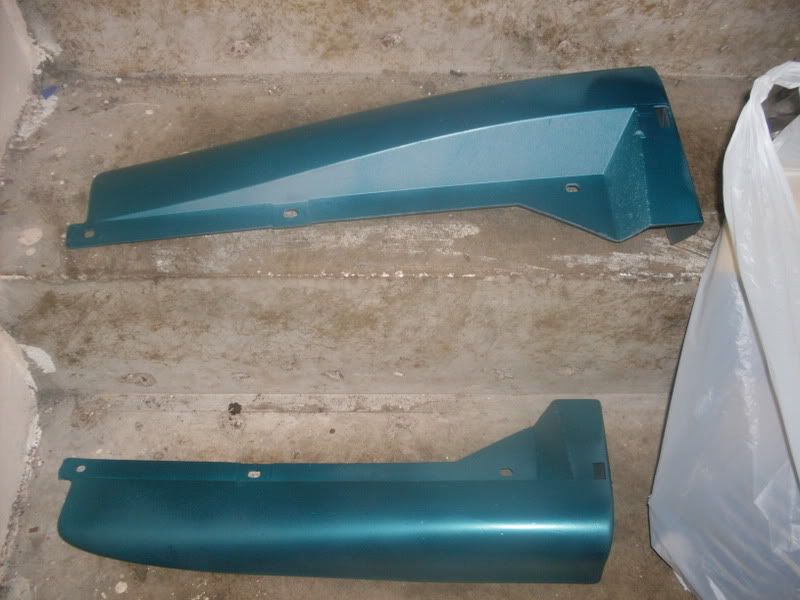 Please feel free to leave any comments, ideas or suggestions, but please remember i am doing this as my first ever project and i am doing it on a budget with another baby on the way!!
Steve